Chartered Psychologist - Registered Forensic Psychologist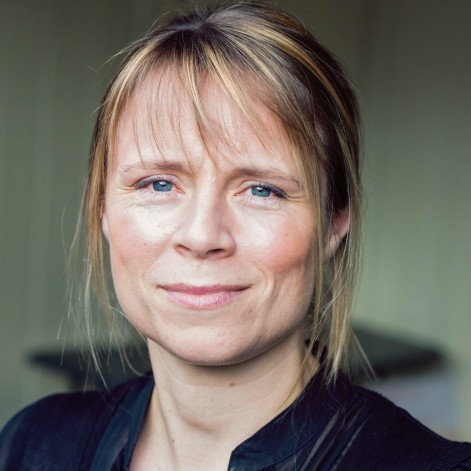 Dr Oliver has worked on and off within the National Health Service since 1995, during which she gained considerable experience of assessing and treating adults with mental health problems and offending behaviour problems, both within a general psychiatric service, as well as a Specialist Forensic Unit.
Dr Oliver worked as an Assistant Psychologist for Solihull Mental Health NHS Trust Rehabilitation and Continuing Care Service from 1995 to 1997, and then again as an Assistant Psychologist for South Birmingham Mental Health NHS Trust at Reaside Clinic, Regional Secure Unit, from 1997 to 2001. In 2001, Dr Oliver commenced employment at the University of Birmingham, School of Psychology (Centre for Forensic and Criminological Psychology) where she was part of a research team contracted by the Home Office to evaluate the Prison Service Sex Offender Treatment Programme specifically with regard to rapists and sexual murderers.
As from 2003, Dr Oliver reduced to part-time with the University and, since completion of the project, has been involved in the academic supervision of students studying for a Masters Degree in Criminological Psychology, as well as becoming Placement Manager for Trainee Forensic Psychologists undertaking the Doctorate in Forensic Psychology practice at the University. Dr Oliver also provides practice supervision for Trainee Forensic Psychologists working towards Chartership and HCPC registration. Dr Oliver has a Doctorate in Forensic Psychology with the University of Birmingham.