Registered Forensic Psychologist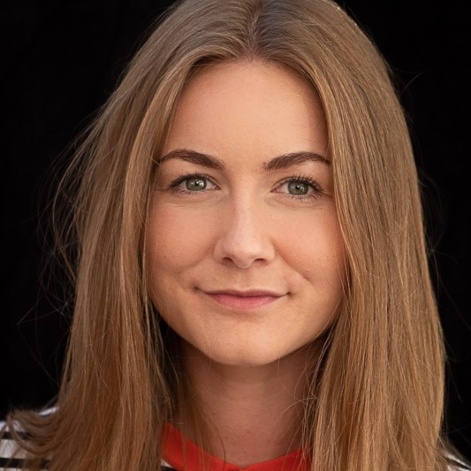 Dr Stephanie Wilson is a Registered Forensic Psychologist. She holds a Doctorate in Forensic Psychology from the University of Nottingham and a Master of Science in Psychology from Northumbria University. Dr Wilson has trained extensively in attachment theory and is certified as a reliable Adult Attachment Interviewer by the Family Relations Institute. She has also completed foundational training in Systemic and Family Therapy. Dr Wilson has specialism in:
The effects of exposure to danger during childhood (e.g., neglect, physical, sexual, psychological abuse, domestic abuse and political violence)
Making sense of the self-protective (attachment) strategies that individuals develop to adapt to their environment and increase their chances of survival
Trauma (and its physiological, emotional, cognitive, behavioural and social effects)
The relationship between dangerous experiences in childhood and current thoughts, feelings and behaviours
Understanding psychopathology, interpersonal difficulties and harmful behaviours as adaptations to danger (in the individual's developmental history, family system and wider cultural experiences).
In her current clinical work, Dr Wilson conducts psychological assessments, including the assessment of risk, for Care and Family Proceedings and delivers psychological interventions. She uses a range of therapeutic approaches with children and adolescents in or at the edge of care, adults, families (including foster carers, adoptive parents and residential care staff) and wider systems.
Dr Wilson is passionate about teaching and sharing psychological information. She is a Visiting Lecturer at the University of Birmingham, University of Roehampton and the University of Wolverhampton. Dr Wilson has taught at undergraduate, Masters and Doctorate level. Topics include:
The role of psychologists, as expert witnesses, conducting assessments for Care and Family Proceedings
Understanding intimate partner violence (perpetration and victimisation)
Theories of trauma
Attachment and psychopathology
Assessing, formulating and managing the risk of violent behaviour
Adaptation, free will and forensic psychology
Dr Wilson is also involved in a variety of academic research projects and provides research supervision on an Master of Research programme in Clinical Psychology at the University of Birmingham.