Chartered Psychologist - Registered Forensic Psychologist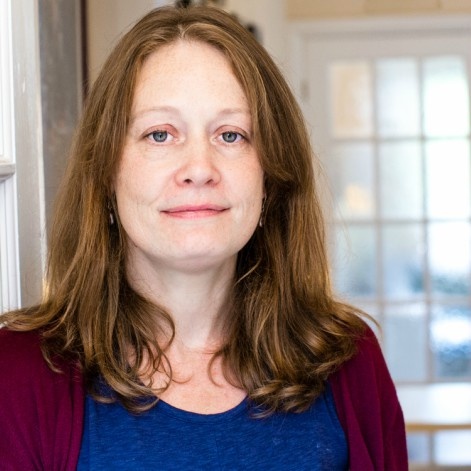 Ms Christina Moreton holds an MSc in Applied Forensic Psychology and is a Registered Practitioner Psychologist (Forensic Psychologist). She is a chartered member of the British Psychological Society and the Division of Forensic Psychology.
Ms Moreton has been chartered since 2003 and is an associate fellow of the British Psychological Society. Ms Moreton has extensive experience of undertaking psychological assessments and preparing comprehensive risk reports. Ms Moreton was previously an assessor for the BPS qualification in Forensic Psychology. Ms Moreton has provided Supervision to forensic psychologist in training and is on the BPS Register of Applied Psychology Practice Supervisors.