Trainee Psychologist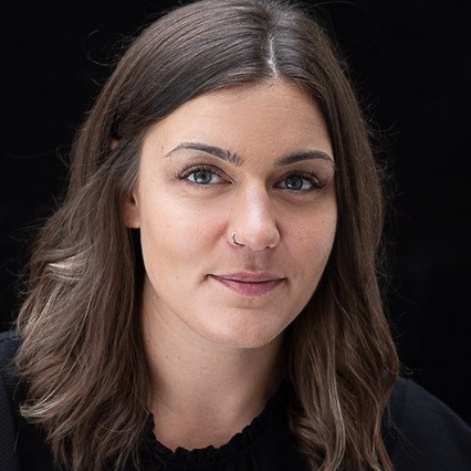 Ms Hannah Dawson has a BSc (Hons) in Forensic Psychology and Criminal Justice from Liverpool John Moores University and an MSc in Forensic Psychology from Birmingham City University. She is currently in the final stages of her Doctorate in Forensic Psychology Practice, with the University of Nottingham.
Ms Dawson is a member of the British Psychological Society and the Division of Forensic Psychology. She is also a member of, and Branch Secretary/Treasurer for, the National Organisation for the Treatment of Abusers (NOTA) Midlands branch and a member of Mersey Care NHS Mental Health Trust. She has experience of working with a range of clients, both in the community and in secure inpatient settings. Ms Dawson's research focuses upon non-offending partners, personality assessment, and adverse childhood experiences.
Ms Dawson has published in relation to sexual offenders, and whilst studying for her first degree, she gained criminological experience working as an Appropriate Adult for Youth Support Services and attending HMP Altcourse with the Independent Monitoring Board (IMB). She began working full time at Wilcox Psychological Associates following her graduation in 2014.