Trainee Psychologist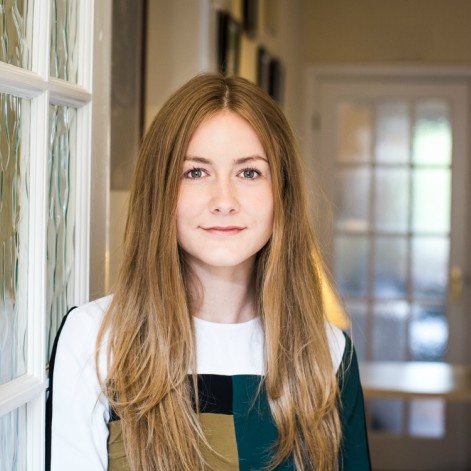 Ms Wilson is a Forensic Psychologist in Training. She has completed a Master of Science in Psychology, Stage 1 of the BPS professional training in Forensic Psychology, and is in the final stages of her Doctorate in Forensic Psychology. Ms Wilson is passionate about:
The effects of child maltreatment (neglect, physical, sexual and psychological abuse),
Trauma (and its cognitive, behavioural, emotional, social and physiological effects),
The self-protective (attachment) strategies that human beings develop across the lifespan to adapt to their environment and increase their chances of survival,
The determinants of parenting (and the perpetration of child maltreatment), and
Interpersonal functioning.
In Ms Wilson's clinical work, she contributes towards psychological assessments, including the assessment of risk, for Care and Family Proceedings, and delivers psychological interventions. She uses a range of therapeutic approaches with children in or at the edge of care, families (including foster carers), and systems. Ms Wilson has taught on a Professional Practice Doctorate in Forensic Psychology, and is a Visiting Lecturer on a Masters in Investigative Psychology programme, as well as a BSc (Hons) in Psychology programme. She is committed to her personal and professional development. Relatedly, she has completed training in attachment in psychopathology, is currently training in the Adult Attachment Interview and Systemic and Family Therapy, and attends Dynamic Maturational Model of Attachment and Adaptation (DMM) informed clinical supervision. Ms Wilson is also actively involved in a variety of research projects.