Chartered Psychologist - Registered Clinical Psychologist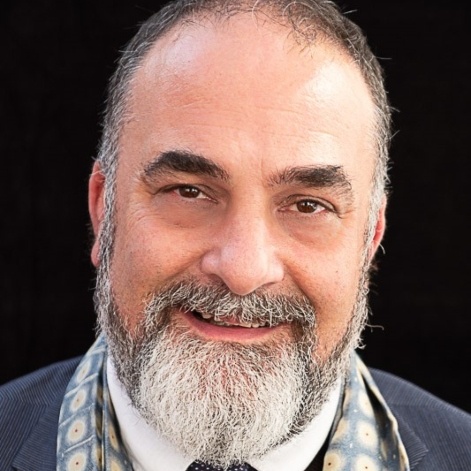 Dr Kessedjian has over 30 years clinical experience and particular expertise in CBT, DBT, Schema Therapy and EMDR. Whilst much of his work is in adult mental health, he has substantial experience working with adolescents in both outpatient and inpatient settings.
Besides working as a WPA Consultant, he also currently holds practising privileges with Opus Performance LTD and continues to work on a part time basis as an NHS Consultant Clinical Psychologist and is currently Clinical Lead for Urgent Care Pathway Crisis Resolution Home Treatment Teams for Oxford Health NHS Foundation Trust.
He has previously held Consultant Clinical Psychology Posts for North Staffordshire Combined Healthcare NHS Trust and was Clinical Lead for the Community DBT Service and Clinical Lead for Acute Psychological Services based at Harplands Hospital. Prior to that, holding Consultant Clinical Psychology positions at St Andrews Hospital, and for Tranquil House Psychology Services alongside other substantive posts for Birmingham and Solihull Mental Health Foundation Trust and Woodbourne Priory Hospital (Adolescent Unit).
He is widely considered to hold expertise in the transcultural application of CBT and also transcultural psychology and training, presenting workshops and peer reviewed papers at international conferences in Switzerland, Palestine and Egypt. He was widely considered as instrumental helping to set up, teach and develop the CBT post graduate training programme at University of Birmingham between 2003 and 2008 and was involved with helping to establish the first ever Palestinian Association for Behavioural and Cognitive Therapies (PABCT).
He is currently Co-Chair of the Division of Clinical Psychology Equality, Diversity, Inclusion and Anti-Racism Task Finish Group and also is a member of the British Psychological Society Presidential Task Force for Diversity & Inclusion. He is a past Regional Chair of the West Midlands Branch of the Division of Clinical Psychology (DCP) and past elected Trustee / Board Director of the British Association for Behavioural and Cognitive Psychotherapies (BABCP).