Registered Forensic Psychologist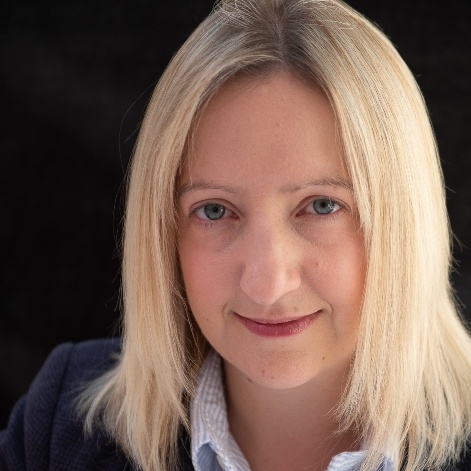 Dr Gray is a registered forensic psychologist with the Health and Care Professions Council. She has a doctorate in Forensic Psychology; an MSc in Applied Forensic Psychology; a 1st class BSc in Psychology and Criminology; a 1st class BA in Community and Criminal Justice; a Level 4 NVQ in Working with Offending Behaviour; and a diploma in posttraumatic stress disorder.
Prior to working at WPA Limited, Dr Gray worked as a psychological therapist and project manager in a primary care mental health service. She is also a qualified probation officer and is on the executive committee for the Midlands branch of the National Organisation for the Treatment of Abusers (NOTA). Dr Gray has presented on a range of topics relating to the assessment and treatment of forensic clients, including interpersonal violence, domestic abuse, physical child abuse and sexual offending. She has also published in relation to sexual harm issues, including co-editing the 2017 publication, "Working with individuals who have committed sexual offences: A guide for practitioners" (Abingdon: Routledge).